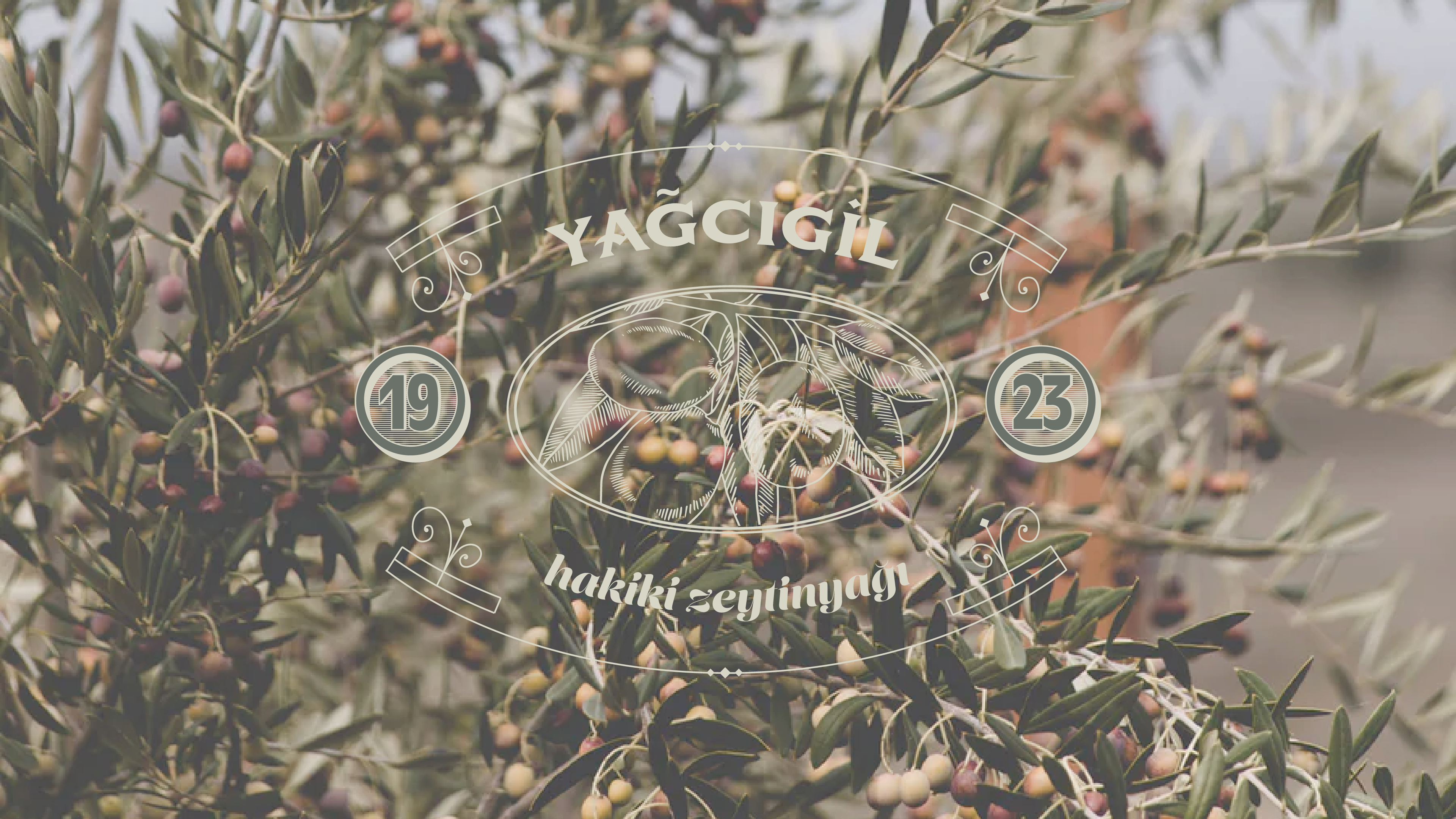 Client:

Yağcıgil Olive


Year:

2018
Yağcıgil is an olive oil firm from Ayvalık, Turkey.
Their story began in 1923 when the founder İbrahim Yağcıgil started plantation to offer best olives Ayvalık has to offer. Yağcıgil is a brand that loves authenticity and they've always thrived for keeping the quality high even though they've started to serve nationally. Because of this, they wanted this brand to feel like a friend for olive oil customers and reflect to İbrahim Yağcıgil's long history on raising olives.

Another thing we've wanted to assure was highlight the calmness and beauty of Ayvalık through colors and we've decided to do that by choosing pastel, easy-to-look-at colors that relax your mind.